BOOKADAYOFF leave management defines three main roles within an account, each with differing functional abilities and responsibilities, but additional roles and permissions may be defined as best fits your organisation's hierarchical structure.
But, whatever the role assigned to them, every user has all of the employee leave request and calendar functions available to them on any platform.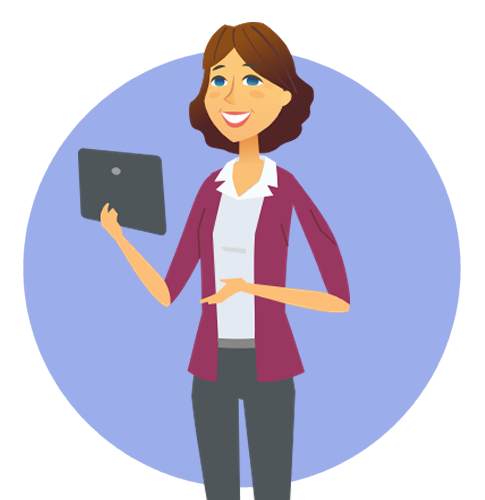 Administrator
Administrators are able to configure the portal to reflect their organisation's structure and policies, such as defining departments, teams, leave entitlements, working days, employee seniority and permission levels. Administrators also have the functions for Manager/Team Leader and Employee available to them.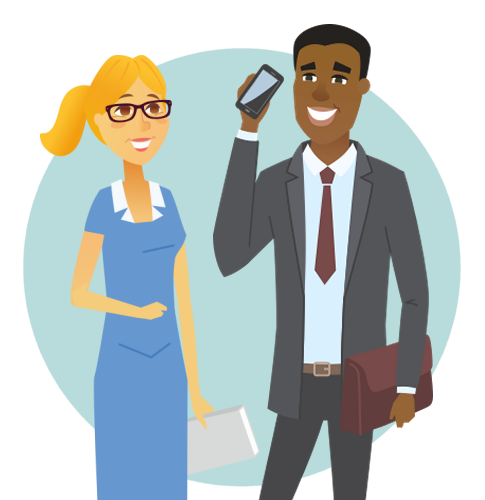 Manager
Managers or Team Leaders, who manage one or more teams, have access to detailed views of the members of their team(s) together with at-a-glance views of each team member's leave entitlement, usage and balance. They are also able to view leave requests from their team members and easily authorise (or decline) them.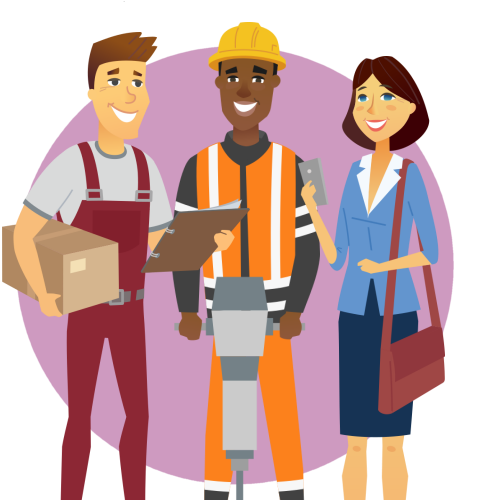 Employee
As well as being able to make leave requests, employees (or regular users) have access to their personal calendar (potentially also showing their colleagues' leave dates), a filterable summary of all their bookings (past, present and future), and a page showing all the teams they belong to, with at-a-glance indicators as to whether other members of the team are on leave on that day.
Just try the
BOOK

A

DAY

OFF
(no-commitment)
free trial
- it's easy to get started - and you'll see just how good a staff holiday booking system can be.